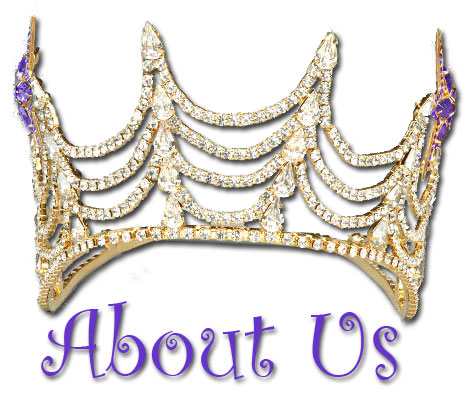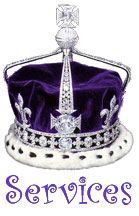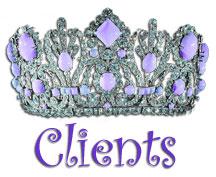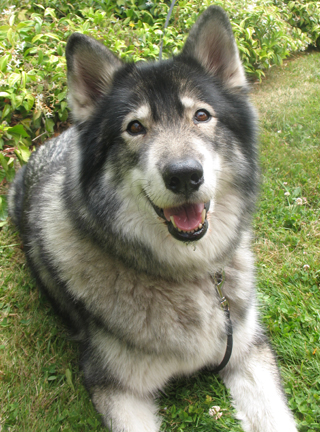 Nershi is the sweetest dog... and his fabulous singing voice makes him a lead in my my
"canine choir!"
Check us out!
Coming soon...
a Spoil 'em Rotten youtube channel for the canine choir!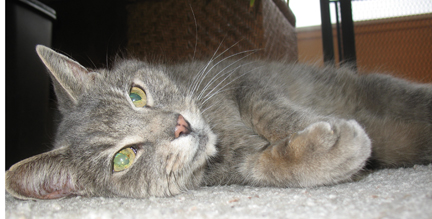 Greybear, relaxing after his massage.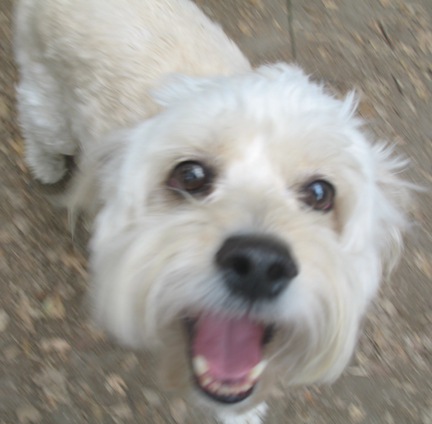 Baxter is such a smart dog! We play all kinds of games to keep his mind active. He is another member of the canine choir.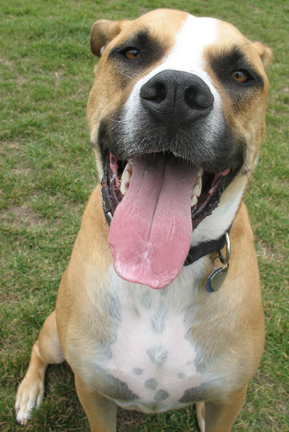 Tubbs is 90+ pounds of muscle and pure love.
I wish he was a human.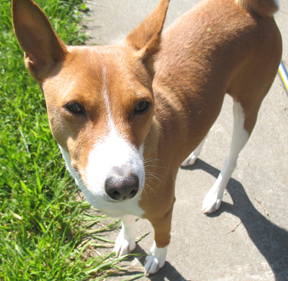 Sekhmet is a Besenji, VERY shy dogs. Took me quite a while to get her to warm up, but now she is a cuddlebug!