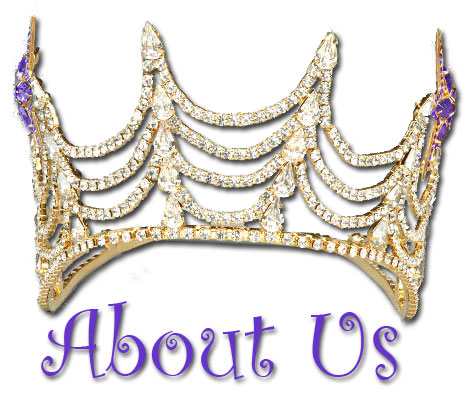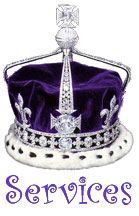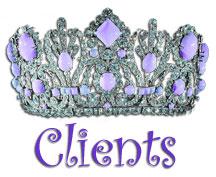 Planning a visit to
Santa Cruz
with your pooch?
Let me help you plan your trip
and make your reservations!
Dog-friendly Hotels
Dog-friendly Vacation Rentals
Dog-friendly Restaurants
Dog-friendly Off-leash Beaches!
Dog-friendly Attractions
Plus petsitting and dog walking services during your stay!
FREE "GiGi's Guide to Santa Cruz" with any service...
all the best places to take your pooch!
831.334.7965