Here are some haute dog links.....
Check out local dog happenings
on Woofers & Walkers on
Facebook!

Connect with other local dog people,
get local news, product recalls, local events for dogs and their people.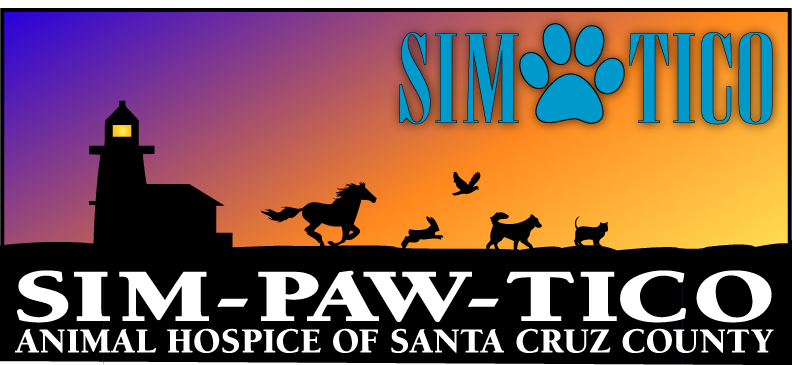 Companion Animal Hospice Services
We offer in-home hospice and palliative care for companions animals...
cats, dogs, birds, rabbits, horses.
We work as partners with you and your vet to
give your best friend quality-of-life as long as possible.
Then we offer support and resources for grief counseling.
Services for Human Hospice Patients
We work with human hospice patients
to keep your companion animal with you as long as possible
and rehome your friend when you are no longer able.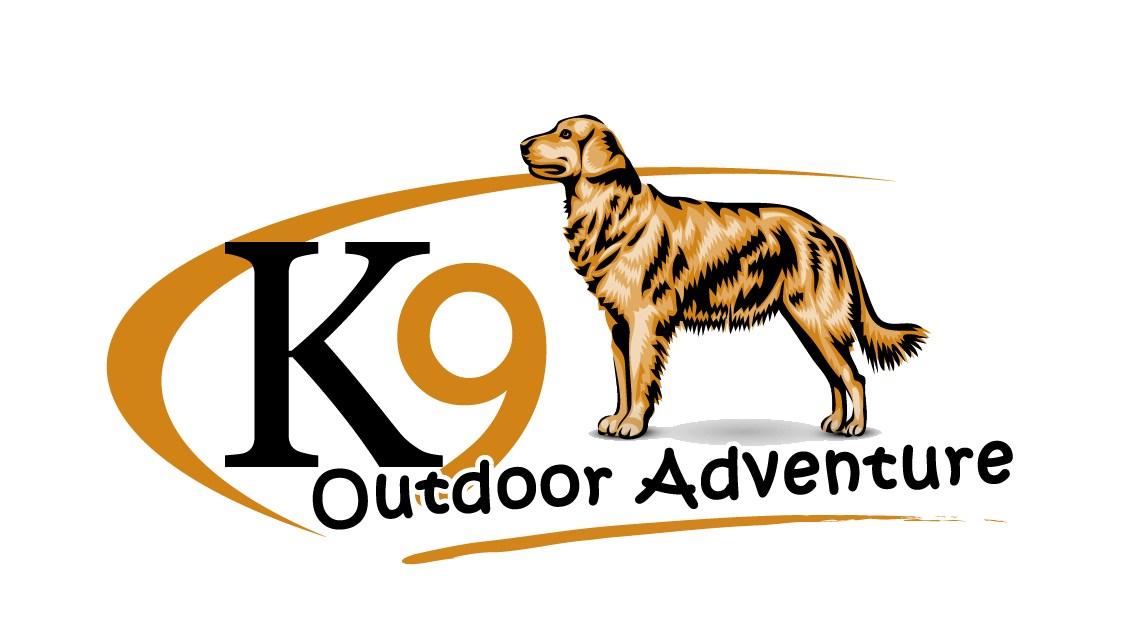 K9 Outdoor Adventure Club
A dog hiking club for dogs and their owners!
The Dog Hikers
Serving the South Bay (Los Altos, Los Altos Hills, Cupertino,
Saratoga, Monte Sereno, Los Gatos, Campbell,
Mountain View, Sunnyvale and San Jose)

K9 Beach Bums
A Professional and Experienced Dog Hiking Service
We pick up and drop off your dog after taking them
to the beach or an intensive hike!
Please call us or e-mail us
for more information or to set up a free evaluation.
info@k9beachbums.com
tel:650-996-6708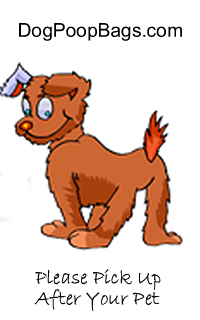 Shortest bio-degrade time we've found! One Year!
The EZ-Tie handled bags are bio-friendly and
carry a 1year degrade time!
DogPoopBags.com
has generously donated 1,000 dog poop bags
to Woofers & Walkers!


Going on vacation?
Let me give them the royal treatment
and....

Coastal Canine Magazine has been a great support
of Woofers & Walkers!
Coastal Canine is an upbeat, entertaining,
and informational magazine for dog lovers
in the Monterey Bay area.
Each issue covers wellness and training information, inspirational adoption stories, and offers resources to assist dog lovers in providing the best care for their four legged friends.


East Minster Pet Radio Show

Every Thursday • 3-4pm
KNRY • 1240AM on your radio dial
This one-of-a-kind radio program showcases new developments in training techniques, nutrition, unique products that solve daily pet challenges, as well as shares wonderful stories about beloved home companions.
Join us as we interview Pet Whisperer's, Leading Veterinarians, Top Dog Trainers, Pet Shelters, Therapy Dog Trainers, and so much more.
Take a listen here... Susan Bradley came to Doggie Drive-in
and just RAVED about us!




Did you lose your pooch?
Lost Pet Cards
This is such a great service...
If you lose your pet, they will design, print and mail out cards
to every address in the area your pet disappeared.
Also check here for valuable info on finding your lost pet.



Pet Cremation
Trent Thompson does pet cremations.
He lovingly takes your pet and gives you back
a hand-made stoneware pot with your pet's remains
and a ceramic tile with your pet's paw print.
Plus he is sooo sensitive to your feelings at this tough time.
Caring Pet Service
http://www.caringpetservice.com