3 Days! 2 Nights!
Camping under the Stars
with your Pooch!
near Big Sur!
BURNING DOG 2012...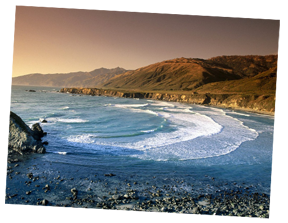 Members Only
Membership is closed.
Friday thru Sunday

Off-leash Hikes and
Art Projects with Your Dog!
Art! Hikes! BBQs! Campfires!
Woofers & Walkers is a not-for-profit collective of responsible dog owners
who like to have fun with their dogs.
It is FREE to join Woofers & Walkers!
You MUST be a member of Woofers & Walkers
in order to attend Burning Dog!
Membership Closed.