D.O.G.O.L.A.
a source of information for off-leash dog advocates
in Santa Cruz County
D.O.G.O.L.A. will give you some of the tools
to help you in your quest for off-leash areas in Santa Cruz
plus help you connect with others in your neighborhood.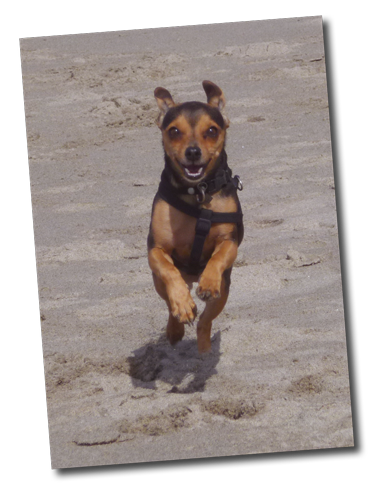 Check out the PROPOSED new laws and fines
for ALL of Santa Cruz County :
This is what Santa Cruz County Animal Shelter
is proposing to the Board of Supervisors.
Contact your Supervisor TODAY!
(Supervisor's emails are on the INFO page)
The Off-Leash Info page has RELIABLE information and expert sources
and studies to explain why off-leash
is good for you and your dog,
whether dogs harm the environment,
suggestions for park and beach petiquette (rules),
statistics about who are dog owners,
how to start and use a petition,
contacts to local canine groups,
who you need to talk to in order to change
your local Santa Cruz park or beach to be off-leash.